Royale Events – Hall Recruiter
Whether you are organizing a wedding, birthday party, anniversary celebration, or even a corporate event, our decorative finishes will help add the final touch to your big day.
We incorporate imaginative design and innovative art ideas to create a stunning environment for your event. Whether you would like us to completely transform a venue into the setting for a wedding or a conference centre into an impressive awards ceremony, we will work with your budget to produce wonderful results.
LIKE TO CELEBRATE YOUR EVENT …/.?
CONTACT US FOR THE VENUE..WE HAVE AMAZING VENUE TO CELEBRATE YOUR DAY🤩🤩
CONTACT US FOR ANY QUERY 0169563340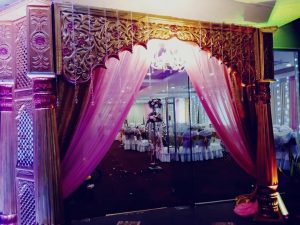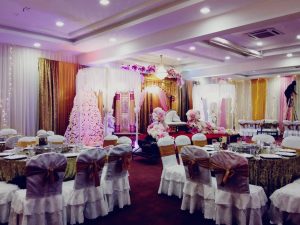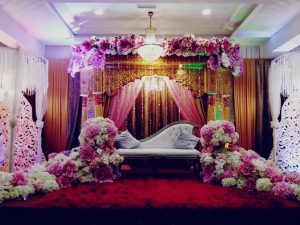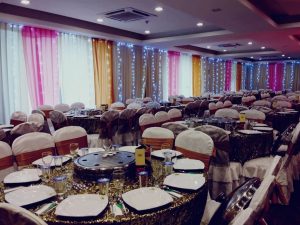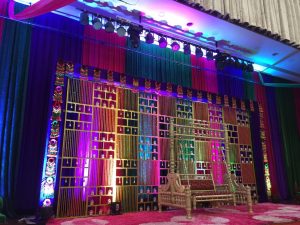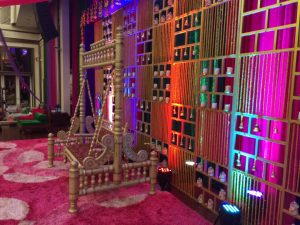 Our clients have presented us with equally challenging requests! Browse our wedding gallery for a taste of how we can transform your event. Our product range include table linen hire, backdrops to highlight your event, children's party bags, table decorations, favors, balloons and much more.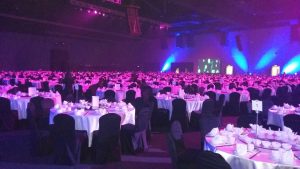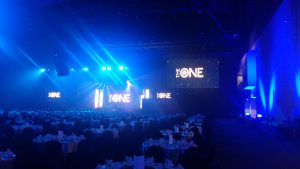 CONTACT US FOR ANY QUERY 0169563340
Royale Events is based on the belief that our customers' needs and importance.