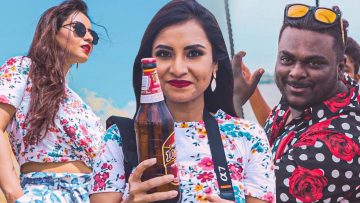 Subscribe – http://goo.gl/AUJGvP We will work harder to generate better content. Thank you for your support. Reach 7 crore peo...
Presenting You Mugile Ven Mugile song from paramapatham Movie starring Ben G,KS Maniam,Aghonderan,Thanesh Perrabu,Vicky Nadarajah,Ka...
Shades of Kadhal, Tamil album song 2019, It's purely love and happiness | This song is a picturisation of first proposal & love...