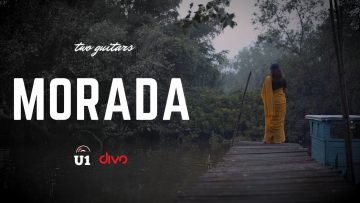 Official Music Video of "Morada.." ; Two Guitar's next Single! MORADA Cast : Bakyasree Balagee , Dilip Raj Pillai,...
Here We Go Our Manasu Manasu Full Video Cover Song,We Have Uploaded it Today Because Our Actor Yuggen's Birthday Today . Thank...
Presenting the Official Lyric Video of 'MERA SONIA' By | MrCrown | Jay-R | Dave Evad | Music Scored by Kmg Kidz Seenu Tr...