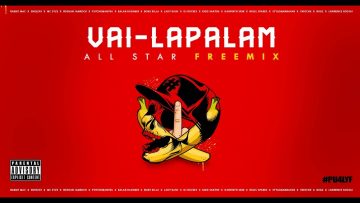 A PU4LYF Presentation: Vai-lapalam FREEMIX 2018 – Free Remix for the Fans. Produced: Rabbit Mac Performed: Rabbit Mac, Sheezay...
Lyrics: Santesh Artiste: Santesh Music Composed & Arranged by: Santesh Published by: PSYCHO.unit ASIA Publishing Santesh www.fa...
Vennira Iravuggal (English: White Nights) is an upcoming 2013 Malaysian Tamil romantic comedy film written, directed and produced by...