Sweet Kalai Collection has established itself as one of the leading wholesale brand in women ethnic wear available online. With strong presence at all major retailers, sweet kalai become the choice of customers looking for Indian Ethnic Wear. We aim to reach our customers nationwide providing the latest and the best of Sarees, Salwar Kameez, Lehengas and more.

We supply traditional clothing best price, we have wholesale supply clothing,  send your enquiry now :-
+601133449082
+60 14-997 1733
About Customer Relationship: We Endeavor to build our customer relationship by giving more of what they want.
Low Prices
Vast Selection
Fast and Reliable Delivery
Trusted and Convenient Experience
Join our Group Today !

Telegram 
https://t.me/joinchat/AAAAAFhJsj6WiRRDpotFVQ

Facebook
https://www.facebook.com/SWEET-KALAI-collection-172524720173319/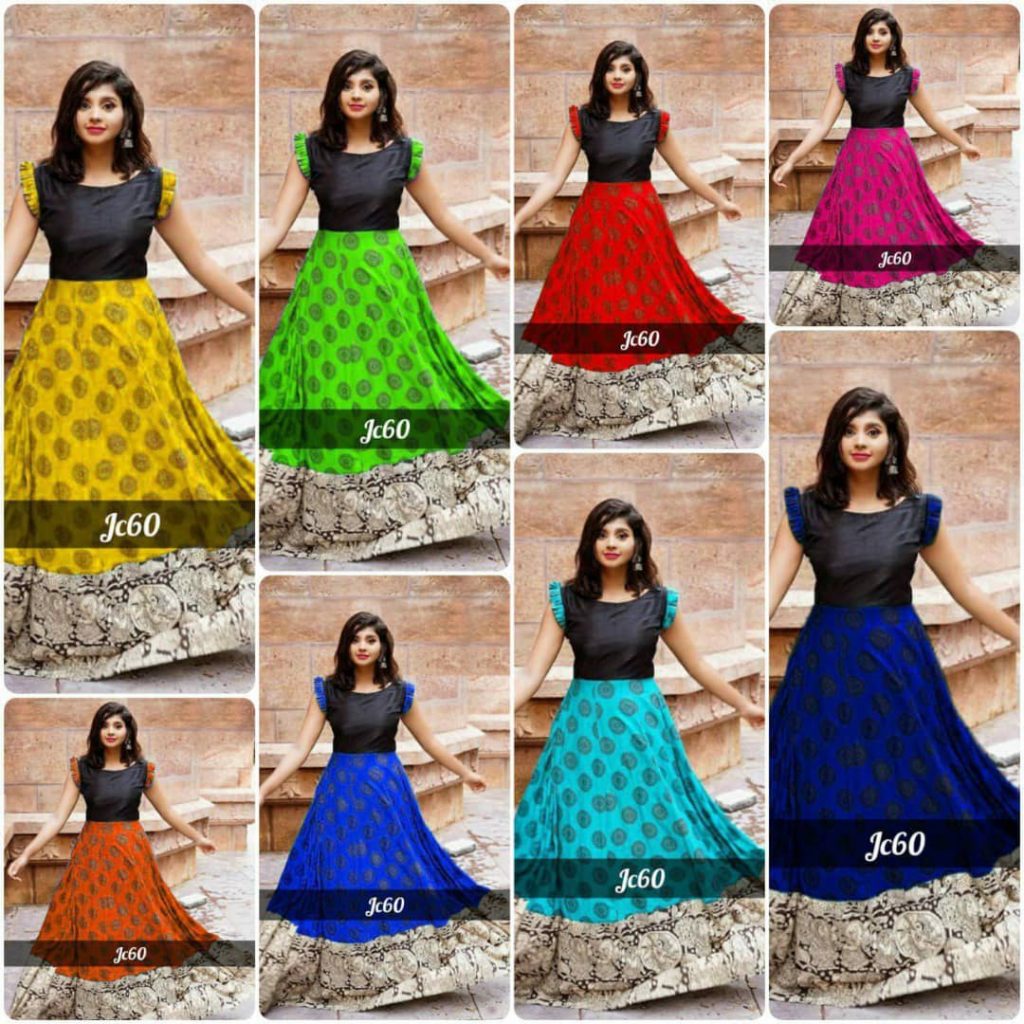 We supply traditional clothing best price, we have wholesale supply clothing,  send your enquiry now :-
+601133449082
+60 14-997 1733

Join our Group Today !

Telegram 
https://t.me/joinchat/AAAAAFhJsj6WiRRDpotFVQ

Facebook
https://www.facebook.com/SWEET-KALAI-collection-172524720173319/